Who are Spectronic CamSpec and what do they do?
---
Watch this introduction to the business from our Managing Director, Mark Brereton

Ian Thompson, Tissuemed Surgical Technologies
"I would absolutely recommend Spectronic CamSpec to companies looking for quick and easy service with a personal touch."

Paul Douglas, Teesside University
"We've had great service. Spectronic CamSpec are always easy to get hold of, and do the job excellently."

Colven Wilson, Eyemouth Freezers Ltd
"We have seen a huge improvement.  I feel much more confident in the average tenderometer reading. The digital TU Tenderometers will have soon paid for themselves due to unit accuracy."

Beverly McGrath, Liverpool John Moores University
"Spectronic CamSpec have always gone above and beyond to give us perfect service, and we've never been disappointed. Always attentive and helpful."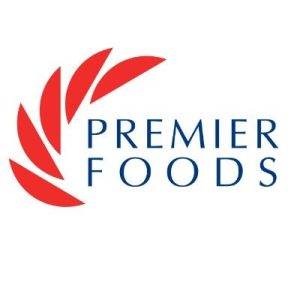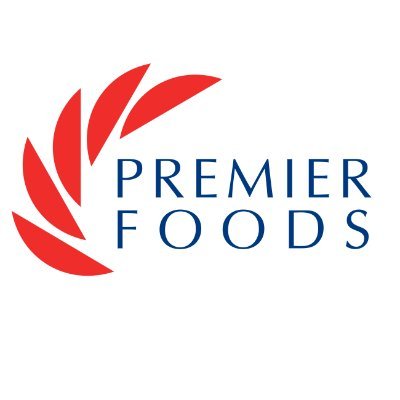 Teresa Cruces, Premier Foods
"The TMS-Pro is an important tool. It makes it easier to make decisions when changing recipes and I would recommend it to others."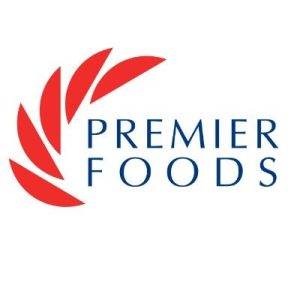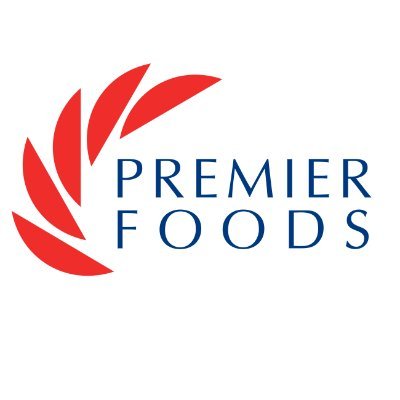 Featured CamSpec Spectrophotometers
---
Bioscience
Brewing & Drinks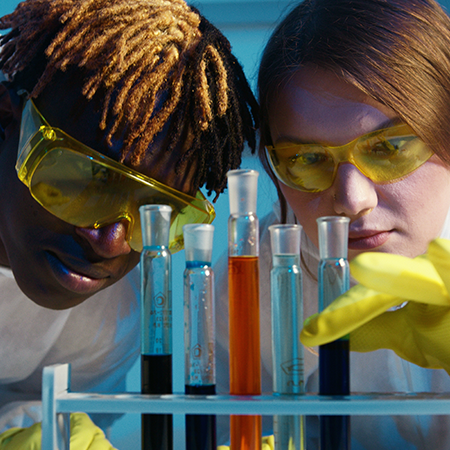 Education
Food
Glass & Ceramics
Petrochemical
Pharmaceutical
Testing Lab
Unsure what you are looking for?
Get in touch with our team who will be happy to offer some advice.
Electrochemistry Equipment
---